—
City of Pilsen's sports portal
Welcome to City of Pilsen's regional sports portal. Here you can find sports activities and events in your neighbourhood.

Páteční jógové protažení
22.2.2019
U Trati 33, Plzeň

ČSH, SAMC, ČMP - Plzeň (Postupové kolo)
23.2.2019
Třebízského 2702/12, Plzeň

3 Hodiny skákání s Fl!P3RS
23.2.2019
Plzeň, Plzeňský

Ukázková lekce Mermaidingu: Plavání mořských panen a delfínů
23.2.2019
Kozinova 3, Plzeň

Jóga ve dvou
24.2.2019
Kopeckého sady 59/13, Plzeň

HC Škoda Plzeň - HC Olomouc
24.2.2019
Štefánikovo Náměstí 1, Plzeň
Sports peers















---
Groups in Pilsen














Select your neighbourhood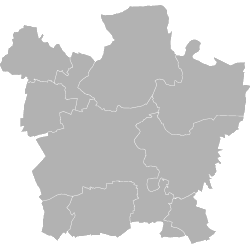 Sports news in Pilsen


Archived articles
Hall of Fame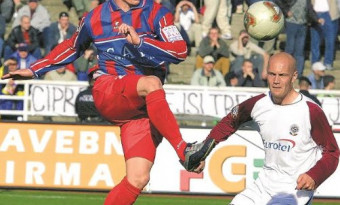 Bývalý fotbalista Viktorie Róbert Jež hledá na Slovensku nové talenty
Narodil se v červenci 1981 v Nitře, kde také začal s fotbalem a už v sedmnácti letech se dostal do ligového A-týmu. Devětkrát oblékl dres slovenské reprezentace, působil v Polsku, s Žilinou získal dva titul a zahrál si s ní také základní skupinu…
Thank you for visiting City of Pilsen's sports portal.
Sport, active lifestyle and socializing with friends are essential ingredients of modern life. Thanks to City of Pilsen's sports portal, you can find sports venues, events, groups and peers at a single spot.