—
City of Pilsen's sports portal
Welcome to City of Pilsen's regional sports portal. Here you can find sports activities and events in your neighbourhood.

HC Škoda Plzeň - PSG Berani Zlín
18.11.2018
Štefánikovo Náměstí 1, Plzeň

Podzimní jóga pro radost
23.11.2018
U Školy 4, 326 00 Plzeň 8-Černice

Ukázková lekce Mermaidingu
24.11.2018
Kozinova 3, Plzeň

Spirit Cheer Cup 2018
24.11.2018
Úslavská 75, Plzeň

Slavnost slunovratu – ČP v zimním plavání
24.11.2018
Plzeň, Česko

66. VC Plzně + 15. Memoriál Josefa Pavelce
We're searching for participants
24.11.2018
Květná 2271/2, Plzeň
Sports peers














---
Groups in Pilsen














Select your neighbourhood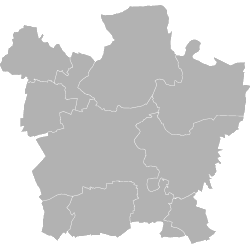 Sports news in Pilsen


Archived articles
Hall of Fame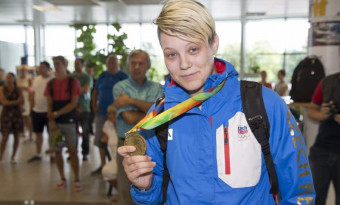 Odmala jsem se chtěla s někým prát, vzpomíná judistka Markéta Paulusová
Judo je tvrdý sport, nicméně má jasná pravidla, vede k férovosti a osobnostnímu růstu. I proto se zdaleka nejedná výhradně o mužskou záležitost. A Plzni možná roste budoucí světová hvězda. Letos dvacetiletá studentka Sportovního gymnázia Markéta…
Thank you for visiting City of Pilsen's sports portal.
Sport, active lifestyle and socializing with friends are essential ingredients of modern life. Thanks to City of Pilsen's sports portal, you can find sports venues, events, groups and peers at a single spot.