Pilsen
Sports portal SportCentral brings information about sports in Pilsen - about venues and events in your neighbourhood, teams and enthusiasts like you.
Sports peers















---
Groups in Pilsen













Select your neighbourhood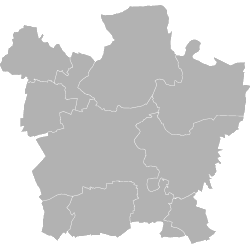 Sports news in Pilsen


Archived articles
Hall of Fame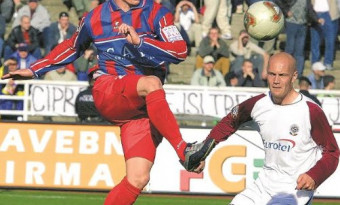 Bývalý fotbalista Viktorie Róbert Jež hledá na Slovensku nové talenty
Narodil se v červenci 1981 v Nitře, kde také začal s fotbalem a už v sedmnácti letech se dostal do ligového A-týmu. Devětkrát oblékl dres slovenské reprezentace, působil v Polsku, s Žilinou získal dva titul a zahrál si s ní také základní skupinu…
Thank you for visiting the sports portal about Pilsen.
Active spending of leisure time and time together with friends while playing sports is inherent to today. With our sports portal, you can choose sports venues, events, a team or your sports buddies in one place.