Advertising on SportCentral
Site statistics
80,200 visits this month

(Sept 2013)

70,500 individual visitors
80 % of new visits
6,400 sports venues, teams, sports events
640 sports
Why advertise here?
Aim at sports and healthy way of life.
SportCentral users are active athletes, sports teams, sports event organizers or the general public interested in sports.
Choose the best. We have the most extended database of sports venues.
We continually develop new site features for sports venues, players and teams.
We expand to the world - USA, Canada, Australia, UK, Germany, Austria.
Price list and placing
Players and teams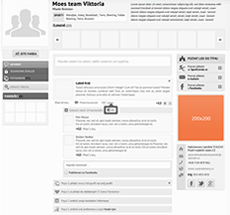 Search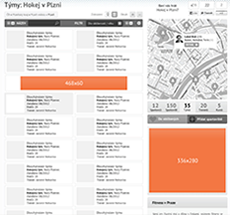 Sports venues, events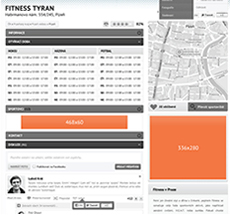 Homepage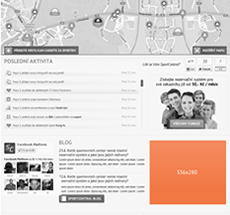 Search - result list
Full Banner
In result lists between the 4th and 5th item
Profiles sports venues, players, teams, events
Full Banner
In the Contact information section
Homepage
Other options of advertising
Text link (SEO)
Right column of search result pages for a selected sport
We offer quantity and loyalty discounts CPT - Cost Per Thousand We do not charge VAT
Contact information