Bouldering: Výzva, radost a nekonečná hra pohybů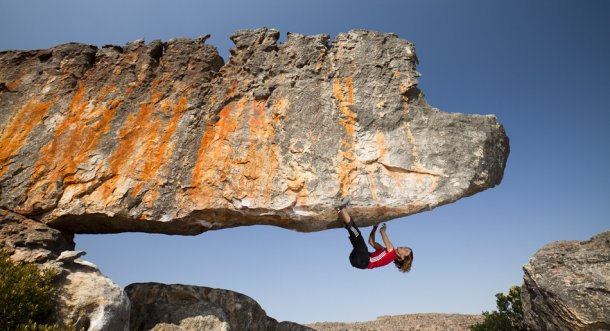 Zdroj: forum.kingdomsatwar.com
Bouldering - společenská aktivita a nekonečná hra s ohromným počtem pohybů. Jedná se o extrémní formu lezení, při které je zapotřebí dokonale se soustředit a podat maximální výkon. Většinou si sáhnete na dno svých fyzických i psychických sil, což ale ve výsledku učí vaše tělo a mysl fungovat společně jako jeden celek.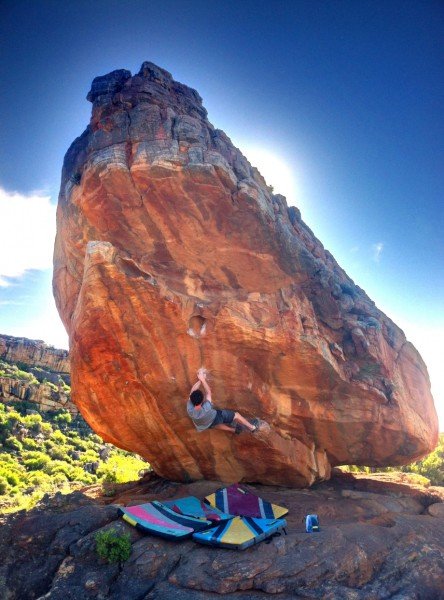 Zdroj: fiveten.com
Tato sportovní disciplína byla ve svých počátcích (v 80. letech 19. století) pouhou součástí tréninkové přípravy britských horolezců, kterým však velmi účinně pomáhala budovat sílu a sebedůvěru pro jejich dlouhé a nebezpečné výpravy. První, kdo se boulderingu začal věnovat na profesionální úrovni, byl v 50. letech 20. století úspěšný gymnasta John Gill.
Kam za boulderingem vyrazit
Bouldering lze provozovat prakticky kdekoliv. K lezení můžete využít balvany (bouldering pochází z anglického slova boulder, neboli balvan), zídky nebo menší skalky. Vyšším boulderům se pak říká high balls a riskantní lezení ve větších výškách (s rizikem pádu nebo dokonce smrti) se označuje jako skalní lezení stylem free solo.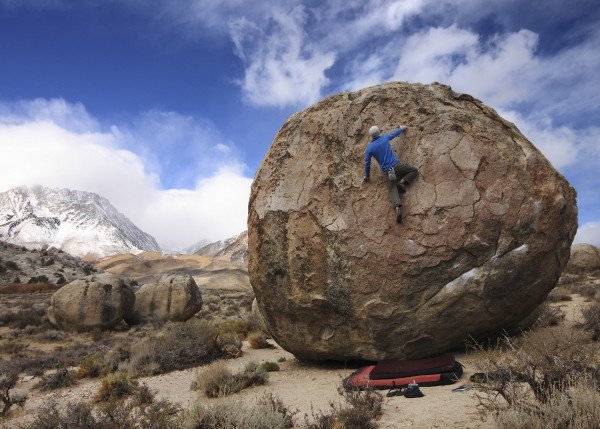 Zdroj: bivouacit.com
Ačkoliv je bouldering především outdoorovým sportem, lze ho provozovat i na umělých stěnách ve specializovaných tělocvičnách, což v zimě vítají i profesionální lezci, kterým to slouží k tréninku během zimních měsíců.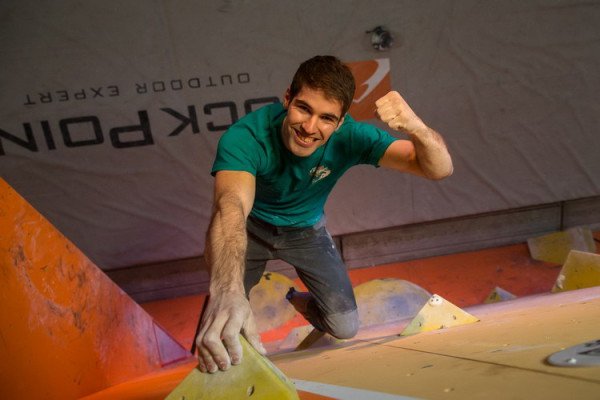 Zdroj: rockpoint.cz
Vybavení na bouldering
Výhodou tohoto sportu je, že nevyžaduje žádné speciální vybavení. Bouldering je jednoduše jen o vás a o skále. Jediné, co tedy potřebujete, jsou zdravé ruce a nohy. Na co však rozhodně nesmíte zapomenout, je tzv. bouldermatka - bezpečnostní podložka, která je důležitá proto, aby při eventuálním pádu zabránila vážným poraněním (zlomeným rukám, nohám apod.)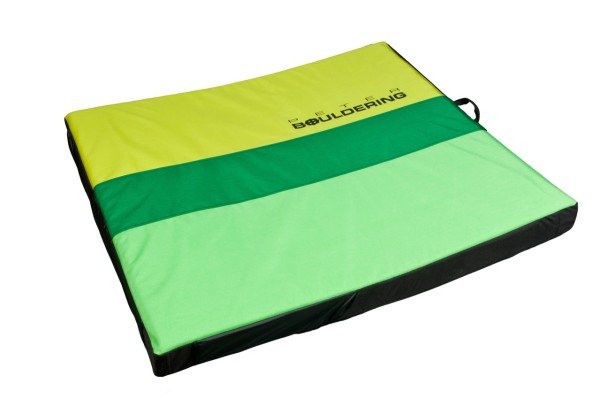 Zdroj: peterbouldering.cz
Ti, co to s lezením myslí vážně, si pořídí ještě speciální lezecké boty (tzv. lezečky), které lezci umožňují jemné a mrštné pohyby, chrání nohy a mají velmi dobrou přilnavost ke skále. A aby se vám nepotily ruce, přibalte si s sebou i pytlík s magnéziem (ale pamatujte, na pískových skalách se magnézium používat nesmí!). A protože je lezení poslední dobou ve světě poměrně hodně trendy, nezapomínají na lezce ani sportovní značky a vyrábějí pro ně speciální kolekce outdoorového oblečení.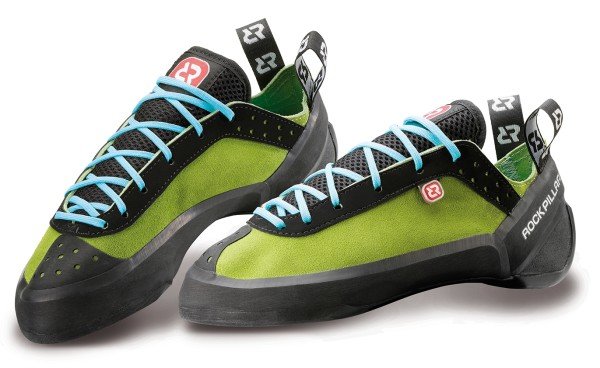 Zdroj: hanibal.cz
Nezapomeňte na lezeckého parťáka
Jelikož se jedná o kategorii lezení, při které nejste jištěni lanem a nepoužívá se (kromě bouldermatky) žádné bezpečnostní vybavení, je zapotřebí, abyste se na skálu či balvan nevydávali sami, ale měli s sebou vždy alespoň jednoho lezeckého parťáka, který vás bude jistit a to přímo svýma vlastníma rukama (aby váš případný pád usměrnil, a vy jste si neublížili).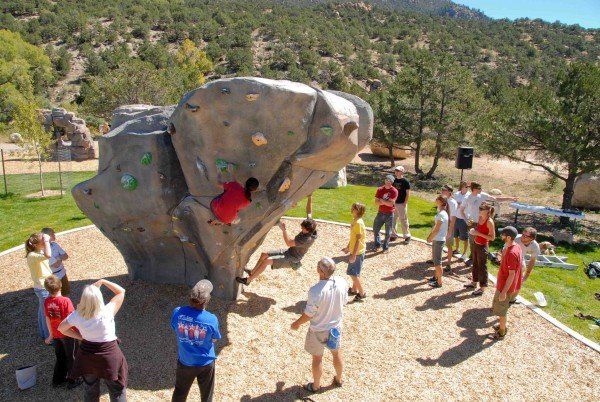 Zdroj: ckspaddlefest.com
Bouldering je o hře a radosti, ale také o čistotě a jednoduchosti pohybu. Takže pokud máte rádi výzvy, chcete trávit aktivní čas s přáteli a potřebujete pořádně protáhnout tělo, bude pro vás tento sport jistě to pravé!
Previous post
Statistiky a analýza oblíbenosti triatlonu v České republice
Next post
3 způsoby online propagace vašeho sportovního centra
SUBSCRIBE TO E-MAIL ARTICLES
Regular feed of sport related information