Regionální plzeňská hokejová akademie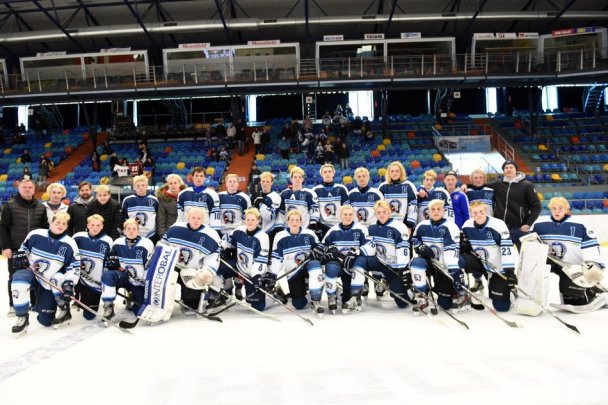 Výchova špičkových hráčů pro extraligový tým dospělých i pro národní týmy, to je hlavním cílem hokejové akademie v Plzni. Mimo to má přispět ke zkvalitnění tréninkového programu a zázemí sportovců.
Akademie klade důraz na propojení sportu a vzdělání a bude usilovat o vytvoření takových podmínek, aby mladí sportovci při svých trénincích nezanedbávali školu a jejich vzdělání nebylo odsunuto na vedlejší kolej. Dále by akademie měla přinést finanční pomoc pro rodiče mladých sportovců, která bude ovšem podmíněna studijními výsledky hráčů.
Zástupci města Plzně, Plzeňského kraje, Českého svazu ledního hokeje, z. s. a Hockey Clubu Plzeň 1929 podepsali v únoru 2017 Memorandum o spolupráci v oblasti hokeje, které je zaměřeno právě na podporu Regionální hokejové akademie. V rámci memoranda byla dohodnuta mimo jiné společná propagace mládežnického hokeje a také samotné hokejové akademie.
V rámci spolupráce poskytne Plzeňský kraj také dotaci ve výši 2 500 000 určenou pro Nadační fond Regionální plzeňské hokejové akademie. Dotace bude sloužit k financování systémové přípravy dětí a mládeže.
SUBSCRIBE TO E-MAIL ARTICLES
Regular feed of Pilsen sport related information