—
City of Pilsen's sports portal
Welcome to City of Pilsen's regional sports portal. Here you can find sports activities and events in your neighbourhood.

Formování postavy s yoga wheel
19.2.2018
FIT JÓGA Pilates Plzeň

Jóga za zvuku stromů
20.2.2018
Macháčkova 28, Skvrňany

Spartan Kids Training Group Plzeň
21.2.2018
Wolverine Gym Plzeň

Škvrňanské čtvrteční výběhy
22.2.2018
Skvrňany, konečná tramvaje č. 2

FC Viktoria Plzeň vs FK Partizan
22.2.2018
Štruncovy sady 3, Plzeň

SWEAT + Spartan HOBBY
22.2.2018
Wolverine Gym Plzeň
Sports peers














---
Groups in Pilsen














Select your neighbourhood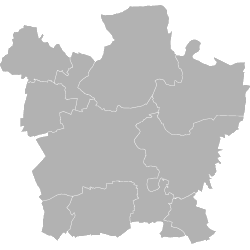 Sports news in Pilsen


Archived articles
Hall of Fame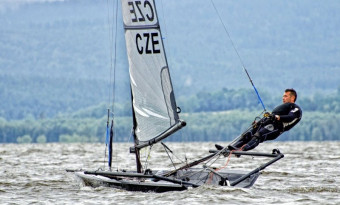 Plzeňan Milan Hájek získal titul Jachtař roku pár dnů před padesátinami
Hned zkraje roku dostal první dárek k padesátinám, které oslavil 21. ledna. A dokázal, že úspěšným sportovcem můžete zůstat v každém věku! Milan Hájek, zkušený borec TJ Lokomotiva Plzeň, vyhrál anketu Jachtař roku 2017. Na trůn usedl v…
Thank you for visiting City of Pilsen's sports portal.
Sport, active lifestyle and socializing with friends are essential ingredients of modern life. Thanks to City of Pilsen's sports portal, you can find sports venues, events, groups and peers at a single spot.