—
City of Pilsen's sports portal
Welcome to City of Pilsen's regional sports portal. Here you can find sports activities and events in your neighbourhood.

Úterní ranní jóga
25.4.2017
náměstí Míru 3, Jižní Předměstí

Dubnový běžecký závod VAŠÍ LIGY v Plzni na 5 a 10 km
25.4.2017
Rokycanská 1171, Plzeň

FIT Club Plzeň - Úterní trénink - HIIT, Tabata a CORE!
25.4.2017
Táborská 2081/28, Plzeň

Play off Futsalové Univerzitní Ligy
25.4.2017
Univerzitní 14, Plzeň

Full-Body Workout + Tabata
25.4.2017
U Borského parku 2887/27, Plzeň

Ranní Kundalini Meditace
26.4.2017
Palackého 7, Plzeň
Sports peers














---
Groups in Pilsen















Select your neighbourhood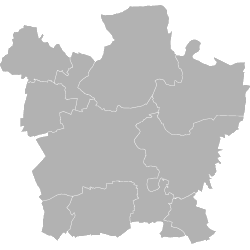 Sports news in Pilsen


04/23/2017
Bikesharing v Plzni
Zdroj: Facebook Kolemplzne.czČervených kol stojících různě po Plzni jste si už…
Archived articles
Hall of Fame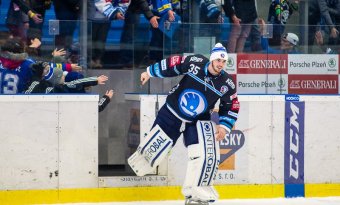 Na Plzeň budu vzpomínat jen v dobrém, vzkazuje Matěj Machovský
Do Plzně přišel hokejový gólman Matěj Machovský záhy po historicky nejúspěšnější sezoně ozdobené mistrovským titulem. A v týmu Škody ho nečekal snadný úkol - měl navázat na Marka Mazance, který se velkou měrou podepsal pod plzeňským zlatem a mířil…
Thank you for visiting City of Pilsen's sports portal.
Sport, active lifestyle and socializing with friends are essential ingredients of modern life. Thanks to City of Pilsen's sports portal, you can find sports venues, events, groups and peers at a single spot.