—
City of Pilsen's sports portal
Welcome to City of Pilsen's regional sports portal. Here you can find sports activities and events in your neighbourhood.

Hatha jóga s Rozou
21.8.2017
Palackého 7, Plzeň

Otevřená hodina bachaty pro začátečníky na Sportmanii 21.8
21.8.2017
Radčická 2, Plzeň

Srpnové OPEN CLASS s Leničkou
21.8.2017
Republikánská 45, Plzeň

FIT Club Plzeň: Pondělní trénink - HIIT, Tabata a CORE!
21.8.2017
TJ Lokomotiva Plzeň

17. PAB trénink v písku sezóna 3
21.8.2017
Malostranská 326 00, Plzeň

Spartans indoor
21.8.2017
Wolverine Gym Plzeň
Sports peers















---
Groups in Pilsen















Select your neighbourhood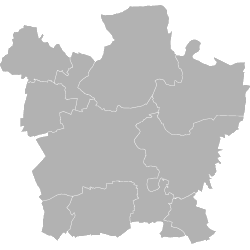 Sports news in Pilsen


08/18/2017
Paddleboarding v Plzni
Paddleboarding je poslední dobou velmi oblíbenou volnočasovou aktivitou. A není…
Archived articles
Hall of Fame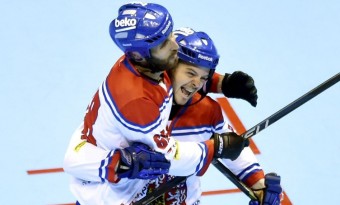 I bronz má velkou hodnotu, radoval se hokejbalista Ondřej Benedikt po MS v Pardubicích
V červnu si jako jediný zástupce extraligového HBC Plzeň zahrál na mistrovství světa hokejbalistů v Pardubicích. A stejně jako jeho bratr Jiří, který startoval na předchozím šampionátu ve švýcarském Zugu před dvěma lety, si obránce Ondřej Benedikt…
Thank you for visiting City of Pilsen's sports portal.
Sport, active lifestyle and socializing with friends are essential ingredients of modern life. Thanks to City of Pilsen's sports portal, you can find sports venues, events, groups and peers at a single spot.