—
City of Pilsen's sports portal
Welcome to City of Pilsen's regional sports portal. Here you can find sports activities and events in your neighbourhood.

Snídaně pro cyklisty
24.5.2017
Plzeň, Česko

ŽivotApohyb v Plzni: lekce v Borském parku
We're searching for participants
24.5.2017
Borský park, Plzeň

FIT Club Plzeň: Středeční trénink - HIIT,Tabata a CORE!
24.5.2017
Táborská 2081, Plzeň

Power Yoga
24.5.2017
Palackého 7, Plzeň

Úvod do Salsy, Bachaty, Kizomby a Zouku s Pavlem a Janou
25.5.2017
Jablonského 39, Východní Předměstí

Handicap Singles V.
25.5.2017
Nerudova 24, Plzeň
Sports peers















---
Groups in Pilsen














Select your neighbourhood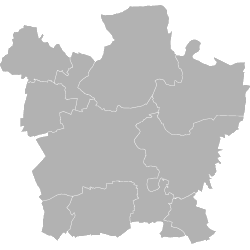 Sports news in Pilsen


Archived articles
Hall of Fame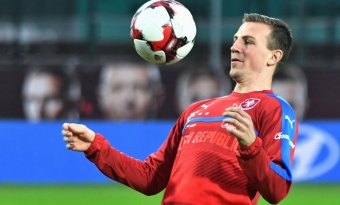 Nejlepší hráč v bundeslize? Thomas Müller, tvrdí Vladimír Darida
Patří k oporám bundesligového týmu Hertha Berlín SC i k základním stavebním kamenům české fotbalové reprezentace. V srpnu záložník Vladimír Darida oslaví sedmadvacáté narozeniny, ale fanoušci mistrovské Viktorie mají dobře v paměti i jeho začátky v…
Thank you for visiting City of Pilsen's sports portal.
Sport, active lifestyle and socializing with friends are essential ingredients of modern life. Thanks to City of Pilsen's sports portal, you can find sports venues, events, groups and peers at a single spot.