—
City of Pilsen's sports portal
Welcome to City of Pilsen's regional sports portal. Here you can find sports activities and events in your neighbourhood.

Bosu No Choreo pro Kač
24.6.2017
Studio Fitness KA

Pokračovací seminář Regresních terapií Plzeň
24.6.2017
Plzeň, Česko

Loko Beach CUP - červen
24.6.2017
Úslavská 75, Plzeň

Pilsner Dragons Cup 2017
24.6.2017
U Přehrady, Plzeň-Plzeň 3

Zohir Workshop Plzeň
24.6.2017
Štruncovy sady 1, Plzeň
Parkour pod mostem - workshop
24.6.2017
Podmostní 1, Východní Předměstí
Sports peers













---
Groups in Pilsen















Select your neighbourhood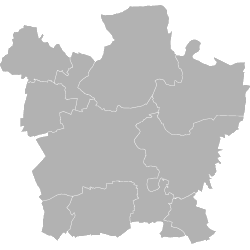 Sports news in Pilsen


Archived articles
Hall of Fame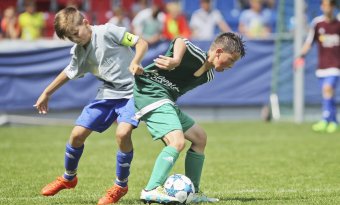 33. ZŠ Plzeň, korunní princ McDonald´s Cupu, bral počtvrté stříbro
Fotbaloví žáci 33. ZŠ v Plzni se na konci května probojovali do finále McDonald´s Cupu, největšího školního turnaje v Evropě. Závěrečný dvoudenní "Svátek fotbalu", kam se probojovalo z okresních a krajských kol šestnáct nejlepších…
Thank you for visiting City of Pilsen's sports portal.
Sport, active lifestyle and socializing with friends are essential ingredients of modern life. Thanks to City of Pilsen's sports portal, you can find sports venues, events, groups and peers at a single spot.